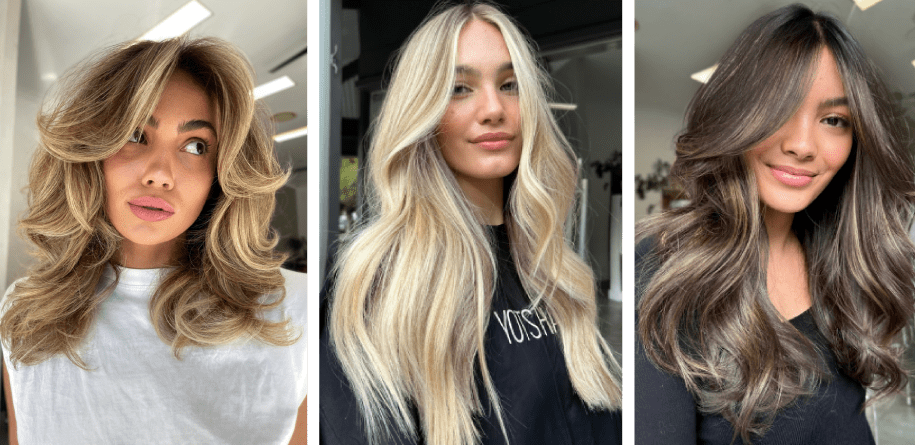 WHAT IS PLEX?
Get ready to take your colour to the next level. Our Plex system, the Holy Grail of colouring, is available at Yots Hair Hyde Park, North Adelaide and at our Norwood Parade salon. Celebrity colourist Tracey Cunningham has called it the 'product that could change everything'. Created by two of the world's leadings PHD's in Materials and Chemistry, it is an add on to your colour service that promises to eliminate breakage, strengthen your hair bonds and lessen the porosity of your hair to prevent colour fading. Plus, the products are free of silicones and oils.
HOW DOES IT WORK?
Our system is a two step in-salon service. First, the Bond Multiplier No. 1 is mixed with our professional colour product and applied to your hair as usual. The process of colouring and lightening necessarily involves the breaking of your hair bonds to lift and deposit colour. Plex works to multiple and rebuild these bonds during your colour service, to strengthen and maintain the integrity of your hair during the process. The No 2. Bond Perfector is then applied to your hair at the basins before shampooing. This step works to further restore elasticity to your hair. Finally, we can send you home with the No 3. Take Home Hair Perfector. If used once a week, this amazing treatment makes a huge difference to the health of your hair post-colour and compliments the in-salon Plex service.
Our colourists are highly trained and experienced with our Plex system, and achieve consistently flawless results using the system.
GALLERY
Blonde
Event Styling
Balayage
Brunette

OUR RAVE REVIEWS
An gorgeous salon with friendly, knowledgeable staff who go our of their way to make you feel welcome and comfortable from the moment you walk in. I always feel listened to when having a consult and I always leave feeling amazing!
I've been going to Yots for a few years now and couldn't be more satisfied with the service. I have never walked away unhappy with how my hair looks. They are consistent in their delivery, have their processes to a tee. They utilise apprentice hairdressers for the hair washing which improves the efficiency of the service. Their apprentices are SO well trained and polite and I have full confidence in them. Their staff all seem happy to be working for the brand. Their blonde colour skills are impeccable. I couldn't recommend these guys higher.
Great friendly staff. Always happy with the result. Good communication.
Awesome friendly talented staff
Always a pleasure to come into to Yots Unley, Alexandra always nails my blonde!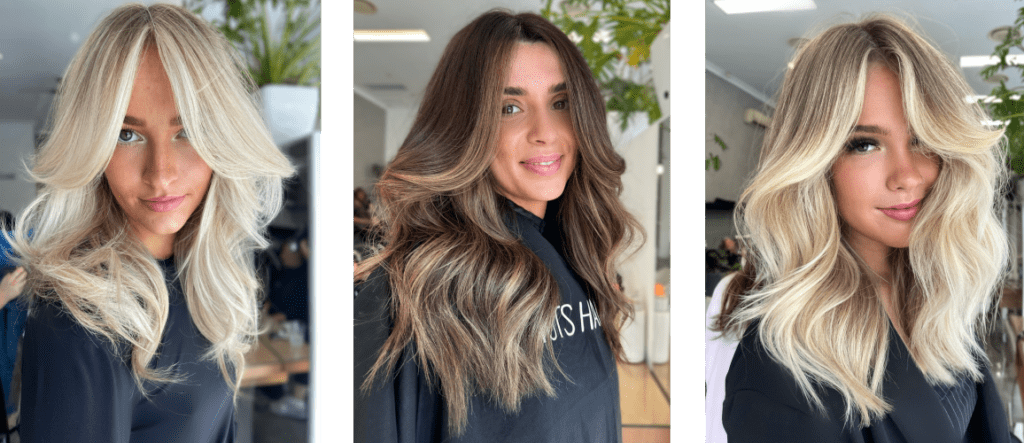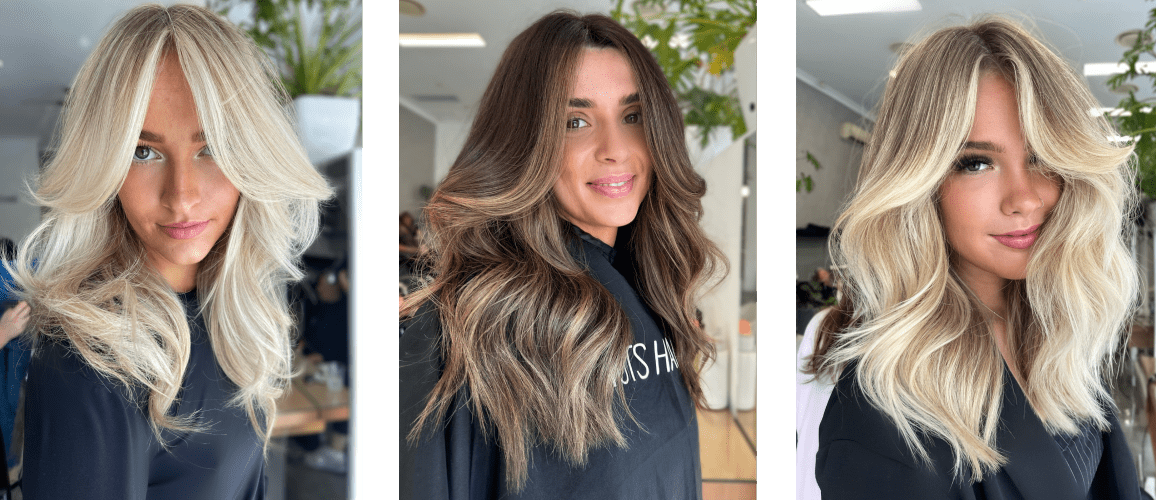 HOME OF ADELAIDE'S BEST COLOURISTS