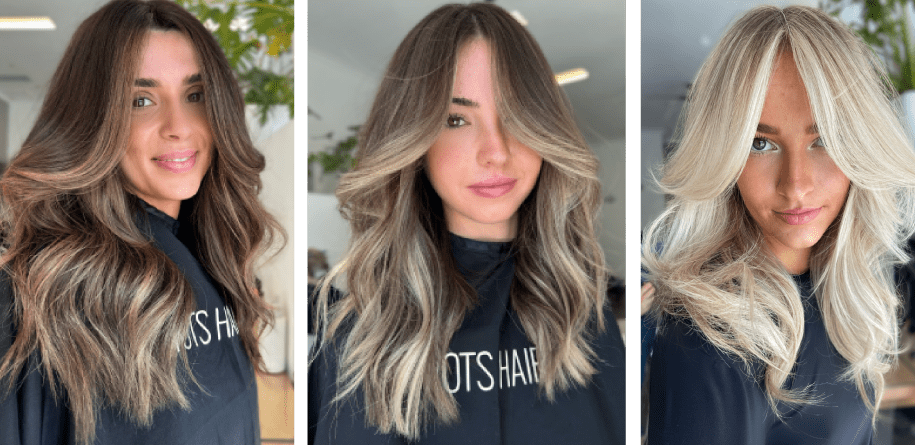 WHY WE LOVE K18
We all dream of having luscious, healthy locks that are strong, shiny, and resilient. However, daily exposure to various external factors, such as heat styling, chemical treatments, and environmental aggressors, can wreak havoc on our hair, leaving it dry, brittle, and prone to breakage. Fortunately, advancements in hair care technology have led to the development of innovative solutions, one of which is K18. In this blog post, we will explore the science behind K18 and how it works to repair damaged hair, giving you the opportunity to restore and revitalise your tresses like never before.
THE SCIENCE OF K18
K18 is a revolutionary hair repair treatment that harnesses the power of biomimetics and advanced peptide technology. This groundbreaking formula is designed to target and repair the internal structure of the hair, known as the cortex, where damage often occurs. Unlike traditional hair repair products that merely provide temporary cosmetic improvements, K18 goes a step further by actually repairing the hair at a molecular level.
The hair shaft is composed of keratin proteins, which are responsible for its strength, elasticity, and overall health. When hair undergoes repeated chemical or mechanical stress, such as color treatments, heat styling, or excessive brushing, the disulfide bonds within the keratin proteins can become damaged or broken. These bonds are crucial for maintaining the structural integrity of the hair.
K18 works by infusing a specialized peptide formula into the hair, which has the ability to penetrate deep into the cortex. Once inside, the peptides selectively target the damaged disulfide bonds, effectively reconnecting and reforming them. This process restores the hair's internal structure, making it stronger, more resilient, and less prone to breakage.
Moreover, K18 doesn't just repair existing damage; it also works as a protective shield against future harm. By reinforcing the disulfide bonds, it helps to prevent further damage caused by daily styling, environmental factors, and chemical treatments.
GALLERY
Blonde
Event Styling
Balayage
Brunette

OUR RAVE REVIEWS
An gorgeous salon with friendly, knowledgeable staff who go our of their way to make you feel welcome and comfortable from the moment you walk in. I always feel listened to when having a consult and I always leave feeling amazing!
I've been going to Yots for a few years now and couldn't be more satisfied with the service. I have never walked away unhappy with how my hair looks. They are consistent in their delivery, have their processes to a tee. They utilise apprentice hairdressers for the hair washing which improves the efficiency of the service. Their apprentices are SO well trained and polite and I have full confidence in them. Their staff all seem happy to be working for the brand. Their blonde colour skills are impeccable. I couldn't recommend these guys higher.
Great friendly staff. Always happy with the result. Good communication.
Awesome friendly talented staff
Always a pleasure to come into to Yots Unley, Alexandra always nails my blonde!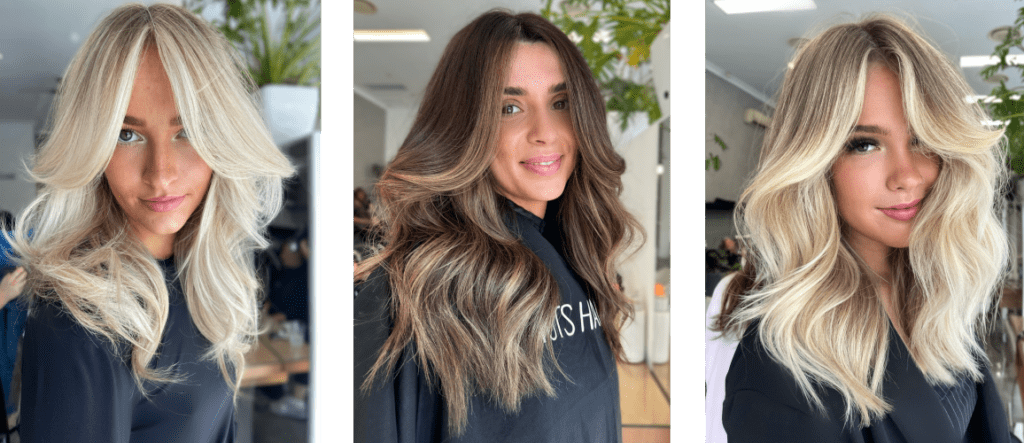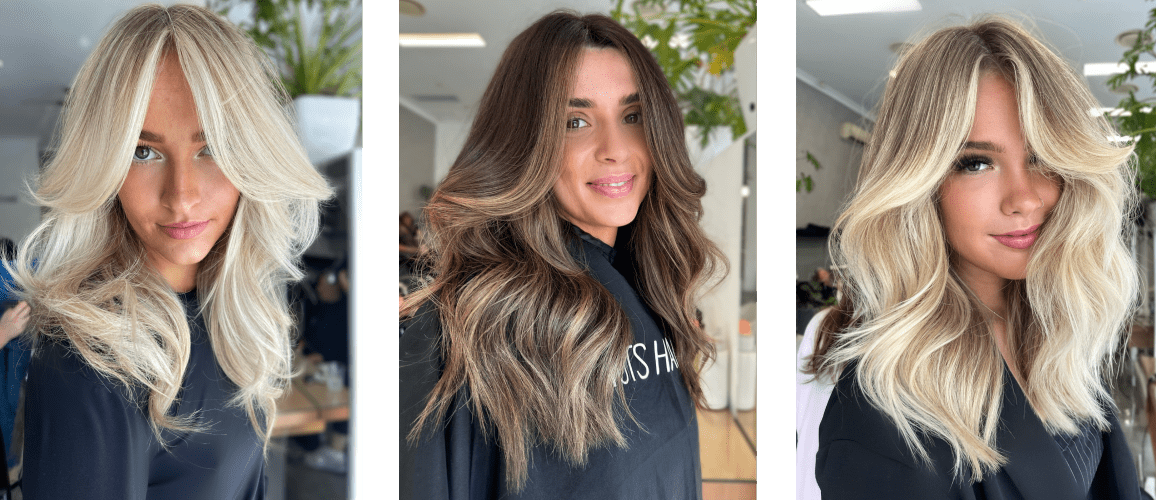 HOME OF ADELAIDE'S BEST COLOURISTS