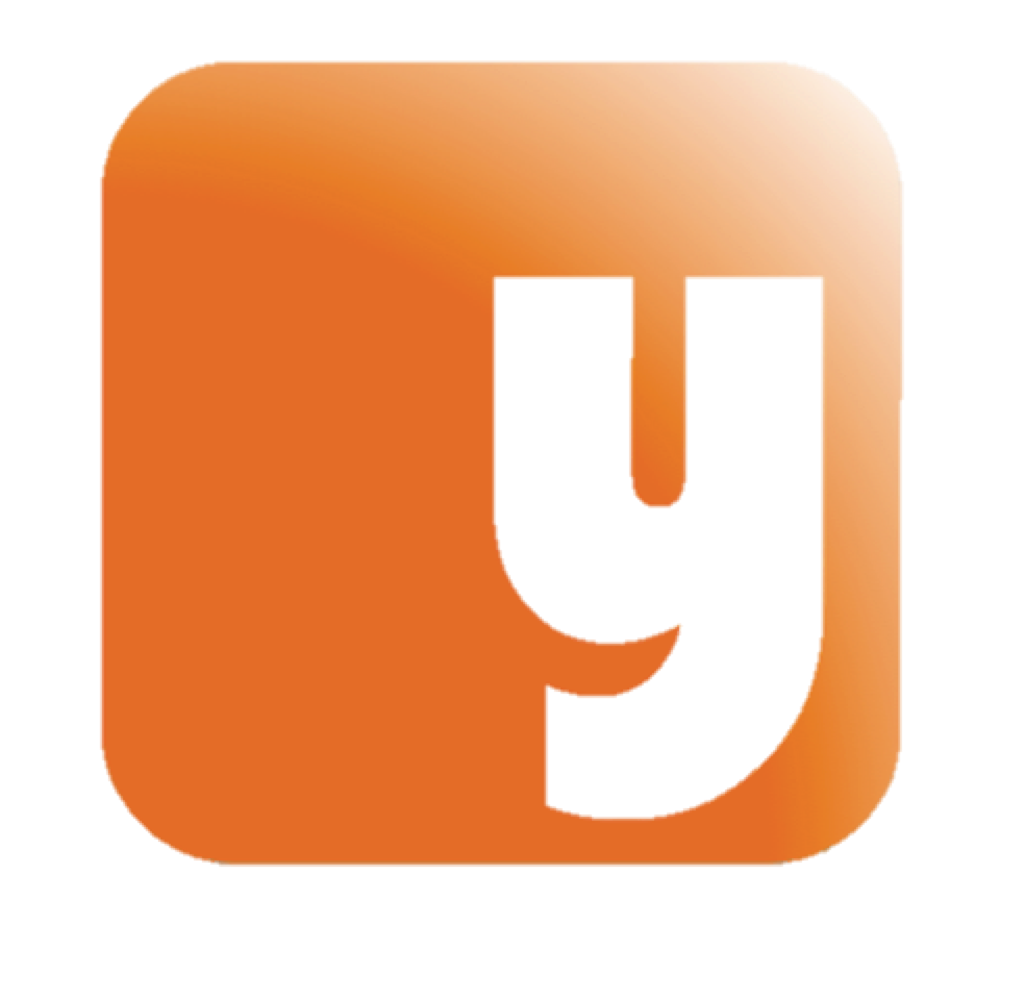 There are a million-and-one hair care tips floating around on the internet. To help you decide which ones to implement in your daily haircare routine, our stylists have shared the tips that they live by.
Stay Salon Friendly. Avoiding split ends and maintaining a neat, manageable cut requires trims every 4-6 weeks. Frequent face-to-face time with your hairdresser allows for the detection of hair and scalp damage in its early stages, and will keep your colour looking fresh. A great haircut and colour is also an instant mood booster and gives you the chance to catch up on your 'me-time' at the salon.
Find your Product Match. Invest in a good quality shampoo and conditioner that suits your hair type to keep your hair at its optimum health – ask your stylist if you're not sure what is best for you. Our stylists recommend products that are sulfate or paraben free. We love Kevin.Murphy products, which are also cruelty free.
Use Quality Tools Exclusively. You may have heard that frequent heat-styling can be detrimental to hair health. Whilst this is true in some respects, the negative effects of heat-styling can be easily avoided. The key to minimising damage is to invest in good quality heat-styling tools. A good quality tool will require less surface contact with your hair to get the job done, saving you time and ensuring a better result. Our stylists love ghd straightening irons, which also boast a ceramic plates for even heat distribution. Before straightening or curling your hair, apply a heat-styling product or serum to create a protective barrier between the plates and your hair. If your hair is excessively damaged, let your hair dry naturally whenever possible, and ask your stylist about a deep-conditioning and restoration regimen
Live Healthy. Your hair health is reflected in the way you treat your body. Smoking, extra stress and eating junk food can leave hair prone to breakage and dull its natural shine. High stress levels can cause hair loss, so undertaking activities like yoga and meditation are beneficial as prevention. Ensure that you are getting plenty of iron, zinc, omega-3 fatty acids, vitamin C and protein. Given that your hair is made of protein, eating enough of this macronutrient promotes beautiful hair.